Reading Time:
< 1
minute
Therapeutic Residential Treatment for Adolescent Boys and Girls – Ages 12-21
The Roundel Residential Program serves youth, ages 12-17, and young adults ages 18-21, in a community-style home setting. The RR program uses a trauma-informed approach to provide case management services, youth-centered counseling, academic programming, life skills and positive youth development activities to those with behavioral health challenges.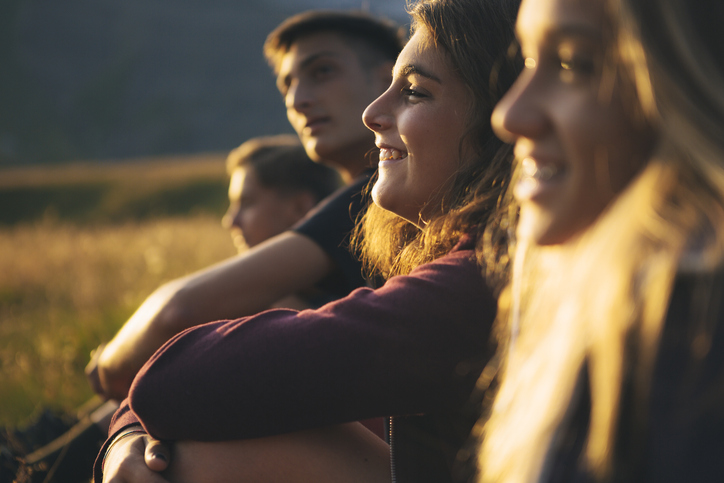 The focus of this continuum of services will first be on stabilization of behavior and identifying triggers that cause youth to lose control. Then the focus moves on to eventually building a set of coping skills unique to each youth in an effort to arm them with the tools necessary to become productive members of their home, school and community.
Services Provided
Comprehensive Diagnostic Assessment
Crisis stabilization and intervention
Aftercare planning and case management beginning on the day of admission
Psychiatric consultation, evaluation and medication management
Psychological testing
Routine medical, dental and optical care
Individual, family and group therapy
Structured set of programming dedicated to building effective problem-solving skills and positive peer leadership
Specialized educational services
Trauma-informed evidence-based approaches
Roundel Residential is a Good Will-Hinckley program which is funded by state and federal Medicaid funds and the Maine Department of Human Services.